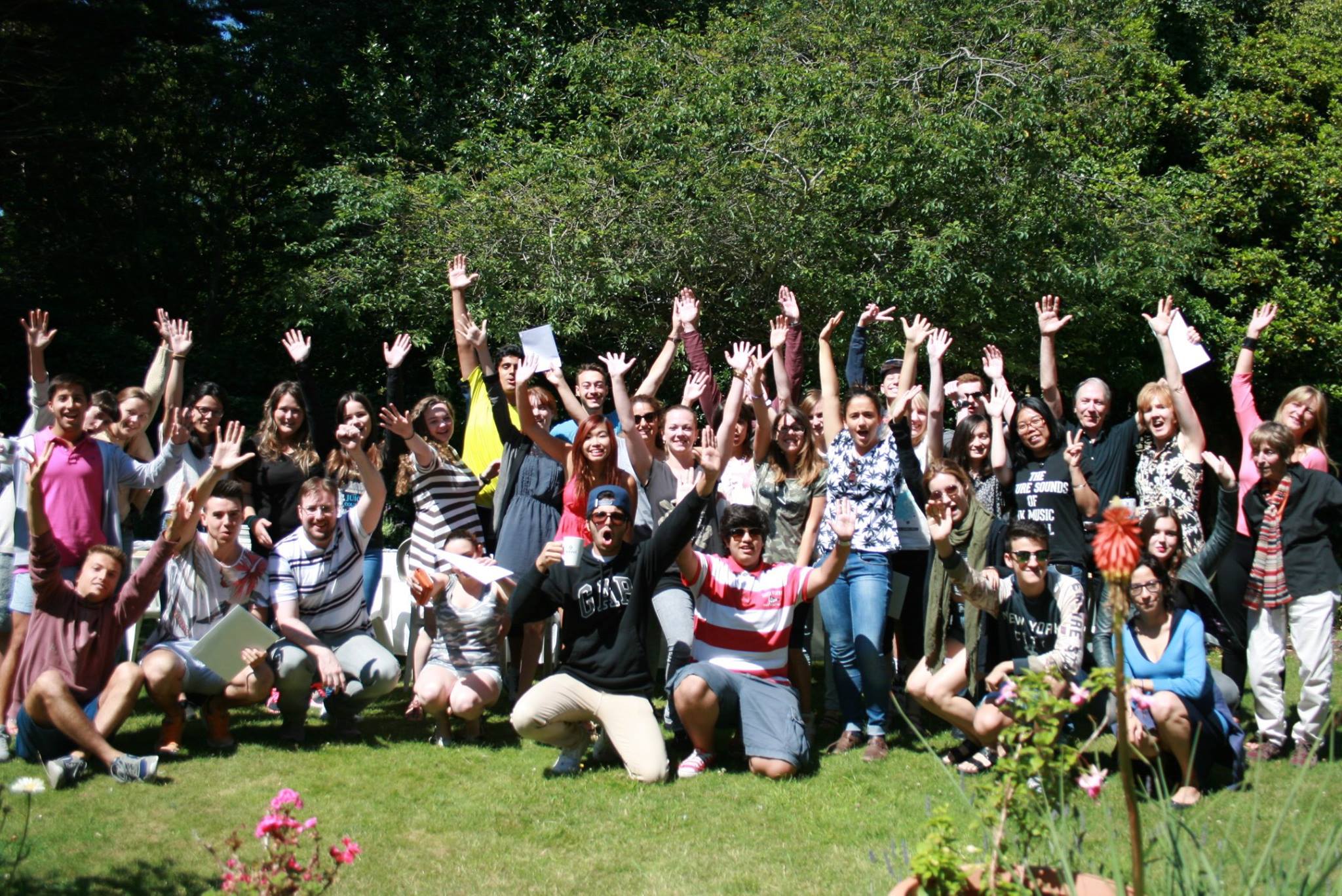 The social scene in Broadstairs and area is beginning to hot up for the summer. Our Food Festival last week gave several students and staff the chance to spend more than they should have. This week we welcome numerous cultural events and some regular favourites.
Theatre
Tonight we are off to the Theatre Royal, Margate. Shakespeare's Globe Theatre's touring version of Romeo and Juliet is visiting for two days only. It is always a sell-out. On Saturday, OperaUpClose visits, with a new version of Mozart's Marriage of Figaro in English. London-based groups such as these make regular visits to our area.
Our own Sam Grant is also appearing on stage this weekend (10 – 12), in a play called The Children's Hour. Break a leg, Sam!
There is a big treat next week. We are going to London to see "Warhorse", a play about a horse that ended up carrying men into battle during the First World War. This show has had rave reviews. It features life-size mechanical horses brought to life by the magic of puppetry. Several of our long-term students are joining us for this sell-out show. We are also taking our next junior group, Spanish students from the English School in San Sebastian, who are our guests for the second year running.
Outdoors
The weather is going to be good this weekend. It's a perfect opportunity for nature lovers to visit the Cherry Blossom Festival at Brogdale Farm. Brogdale is a research institution. It houses the UK's national fruit collection, imcluding 285 varieties of cherry tree and 2,200 types of apple, as well as pear, plum and other collections. the cherry blossom festival has a Japanese theme this year, 'Hanami'.
Joanna is leading a walk next Saturday in the superb countryside around Canterbury. The area is full of orchards, and this is the time of year when the pink and white apple blossom is at its best. For some of us, however, the best part of the walk is the fact that it finishes up at a nice country pub, where you can have a pint and some pub grub.
Regular Events
Next Tuesday is Lumba evening in Broadstairs, and Joanna will be leading our fitness campaign for students and staff. This is proving our most popular regular event with female students, though the men are not as keen, it seems.
Perhaps the men would prefer something more cultural on Tuesday? Our local 15 screen cinema is showing a film about the Van Gogh exhibition in Amsterdam? Okay, the pub again.
On Wednesday it's time for tea at Bessie's Tea Parlour in Broadstairs. Excellent tea served 'Downton Abbey' style from a porcelain tea-service, fattening cakes and conversation. A genuine British experience (and you can't say 'it's not my cup of tea'). Later on Wednesday there will be live music at one of our favourite real-ale pubs, The Chapel  in Broadstairs. Or, if you prefer, go singing with friends at Sing Your Socks Off.