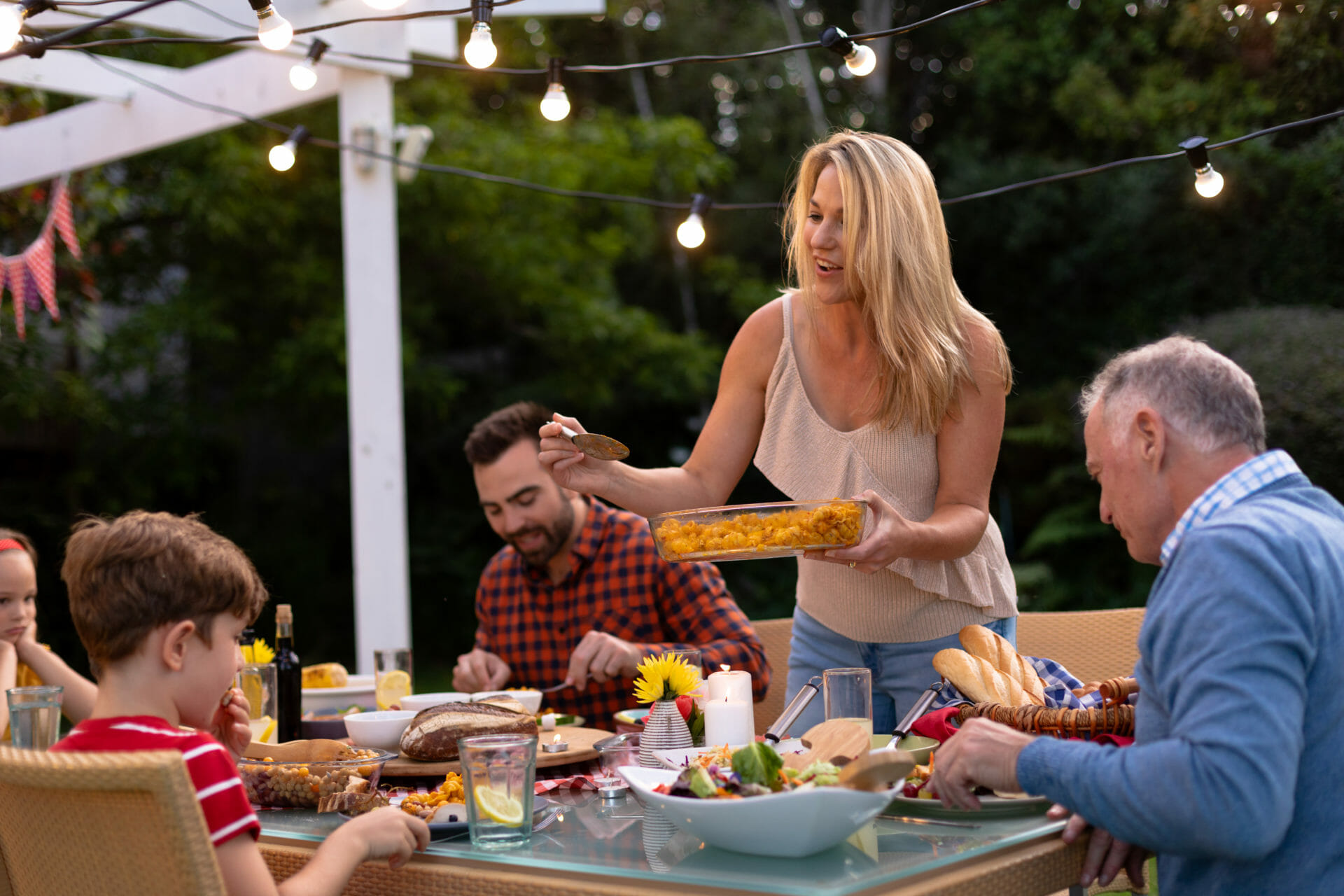 Make The Most Of Your Stay With Us And Join In Our Weekly Events And Activities!
All students coming to LanguageUK are offered a choice of weekly activities and trips to take part in. These activities will usually take place in the evenings, some afternoons and on the weekend. Our social programme is open to all students who wish to take part. Some of the activities are free and some will require students to pay a small fee.
For example, our country walks, for students who love the fresh air and keeping fit, are FREE and a wonderful experience.
The Social Programme at LanguageUK is considered a very important part of the student experience and the staff take time to plan the activities and events in detail. Our programme is carefully planned on a weekly basis taking the following into consideration:
1. What the students in the school might like to see or do. For example, it might be that some of the students have expressed particular interest in seeing a new film in the cinema or might like to do a day trip to Cambridge at the weekend. We welcome students to tell us what they would like to do or see in their free time.
2. What's on in Canterbury during a particular week. Our programme is never the same. It might be that there is a festival taking place in Canterbury or a special annual event. For example, at Christmas we always like to take the students to see a traditional pantomime at the theatre. Perhaps the Royal Shakespeare Company are touring in Canterbury and the students would like to see the performance.
How much do the activities cost? – We understand that students come to us on a budget and may not be able to afford an expensive programme. We try to include as many free activities as possible and for those events that cost money, we always try to find a good discount for our students.
What to do on our social Programme.
Our programme is varied and below are some examples of activities we do at LanguageUK.
Historical – Trips to castles, cathedrals , stately homes and museums.  Kent and the surrounding areas have a very rich history dating as far back to Roman times. Canterbury Cathedral,  Dover Castle and Leeds Castle are just a few of the many historical sites in Kent.
Bars and restaurants –  Canterbury has many restaurants and bars and sometimes LanguageUK will organise a social evening out with the students. Often this is where our students will really get to practise their English in a more authentic way.  It is also an opportunity to build friendships outside the classroom.
Events at the school – LanguageUK hosts many activities and events throughout the year and all students are welcome! Often very popular as most of these activities are free or require the students to pay a very small and affordable fee. International food day and Cream teas are always very enjoyable for both staff and students. We get to try out food prepared or bought by the students and staff!
Country Walks – Canterbury is surrounded by the most beautiful countryside. The area is know as the Garden of England with important agricultural land that produces an abundance of fruits and vegetables. Students can enjoy the ancient Blean Woods or take some fabulous walks through picturesque villages and along footpaths across fields, heathland and rivers. There is often a time to stop and  have lunch in a traditional country pub! Our walks take place throughout the year come rain or shine! It's a great way to practise speaking in English as well.
Day Trips – At LanguageUK we organise day trips for students. These usually take place on a Saturday or Sunday. Most of the time a member of the LanguageUK staff will accompany the students or will help the students to organise a day trip independently. A day trip might be to another local town such as Whitstable , Faversham or the East Kent Beaches.
The beautiful beaches in Thanet on the East Kent coast are just 30 minutes away from Canterbury and there is plenty to see and do in the three towns – Broadstairs, Ramsgate and Margate. In the summer the sea is perfect for a cold swim and in the winter there are many attractions in the area to visit, particularly in Margate where there is a vibrant art scene with many galleries and interesting shops.
London – is a regular trip and is just one hour away from Canterbury! LanguageUK can arrange for the students to enjoy many different tours in London. There is so much to see and do in London that students would need more than just one day trip if possible. Other cities to visit are Cambridge, Oxford and Brighton.