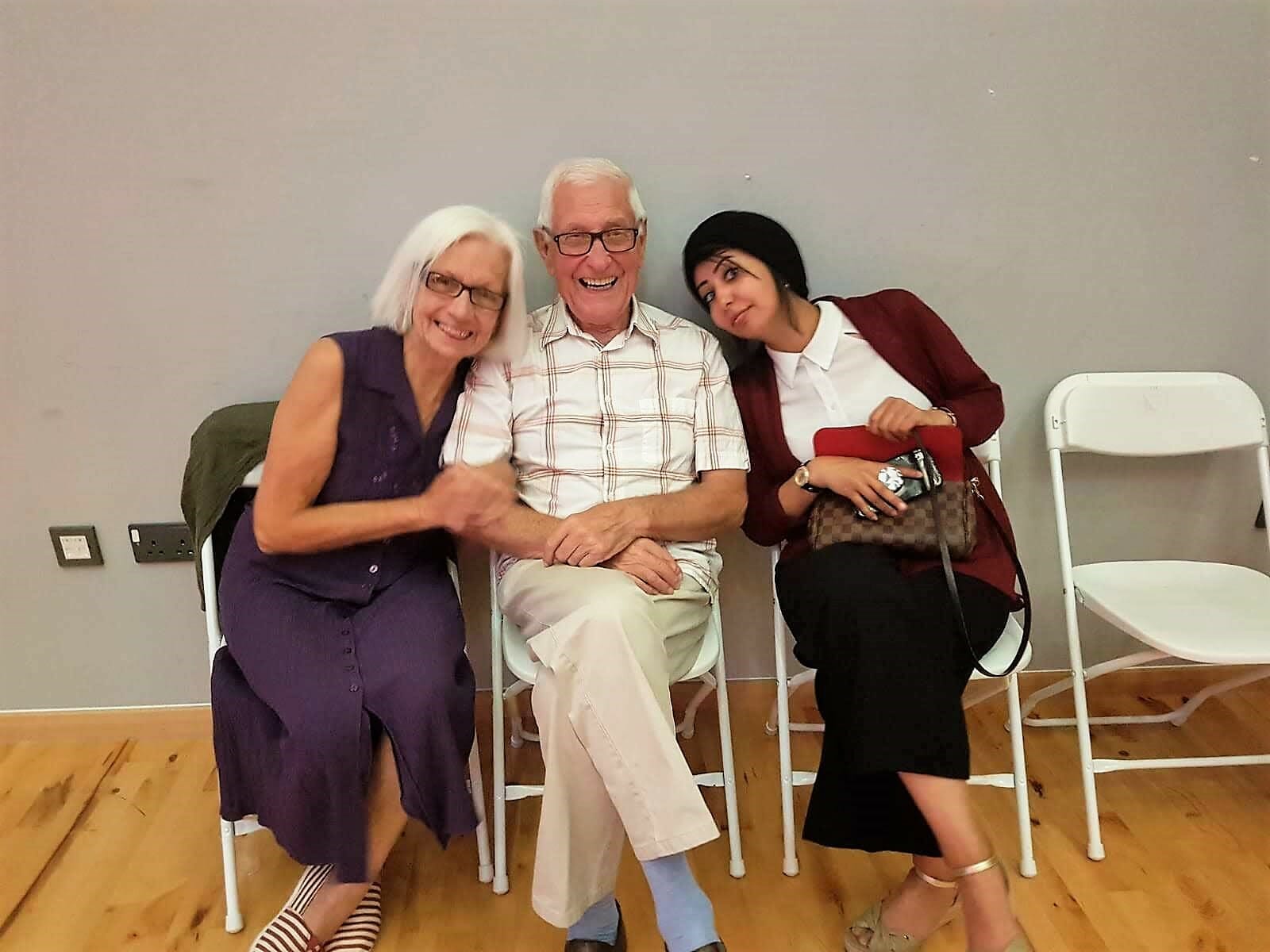 We should invite our hosts more often!
A few weeks ago we hired a local rock band to play for our students in the college auditorium. Gerry, one of our teachers, plays in the band and very kindly offered to come and play. Usually when we arrange this type of event we only invite our students and members of staff.  However, this time we sent out an email to our accommodation hosts and some of them came along.  It was so good to see Ray and Maz , Johnny and Jackie and a few more.  Most of them joined in and danced.  I would particularly like to thank Moya and Micheal who came along having been invited by Reem and Filippo.
After the evening I got thinking that perhaps we should foster a culture of inviting our hosts to join in on some of our activities and trips more often.  Staying with a host is an integral part of most of our students' lives during their stay with us.  Having worked for many years in this industry, I am very aware that the accommodation hosts are not known to many of the staff working at language schools except of course, the Accommodation Officer. Quite often the hosts have very little opportunity to meet each other or meet their student's friends at the school. Inviting the hosts would really help to bring everybody together.
Recently we have been having a number of informal chats regarding how we can foster a closer relationship with our hosts, how we can help our students to cope with the social and cultural changes they might experience from living with a British host and how we might be able to match our students with hosts according to their mutual interests.  By inviting the hosts to join us, I think we might break barriers and really get to know them not just as hosts but as people with different interests and personalities.
The evening with Gerry's band was a real eye opener!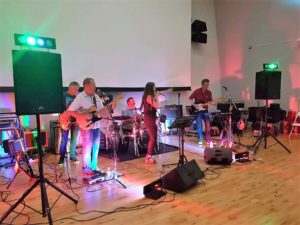 NightWatch