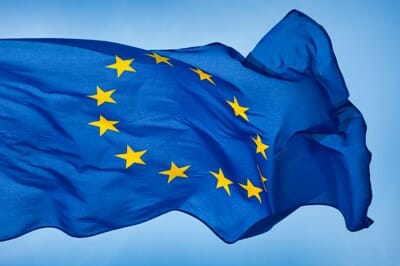 BREXIT 2021 AND TRAVELLING TO THE UK –

A GUI

DE TO THE CHANGES FOR EU/EEA/SWISS STUDENTS
With the end of 2020 fast approaching and of the transition period with Europe, many parents and students may be worried about travelling to the UK in 2021. The good news is that EU/EEA/Swiss students on short terms courses for up to 6 months will not need a visa to study English as long as they study at an accredited school like Language UK.
Here is a guide to the key changes coming next year.
EU/EEA/SWISS STUDENTS WHO STUDY FOR LESS THAN SIX 
MONTHS 
DO NOT NEED A VISA
1) From 2021, EU/EEA/Swiss nationals will be able to come to the UK as a tourist or student for up to six months without needing a visa.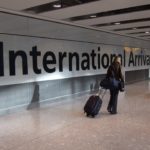 2) From January 2021, anyone who is in the UK as a visitor will be able to study as much as they want for up to 6 months
3) EU/EEA/Swiss students will not need a visitor visa: they can arrive at the border and either show their passport or enter through the electronic passport gates to be granted entry clearance.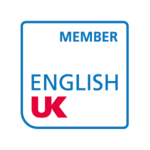 4) From 2021 international students are only allowed to study at institutions which are accredited by one of the UK government-recognised accreditation bodies. You can choose any English UK member centre – these are accredited by the British Council's quality assurance scheme: Accreditation UK otherwise known as the British Council. Language UK is accredited by Accreditation UK and is an English UK member centre.
SHORT-TERM STUDY VISA (11 MONTHS) – FOR ENGLISH COURSES
BETWEEN 6-11 MONTHS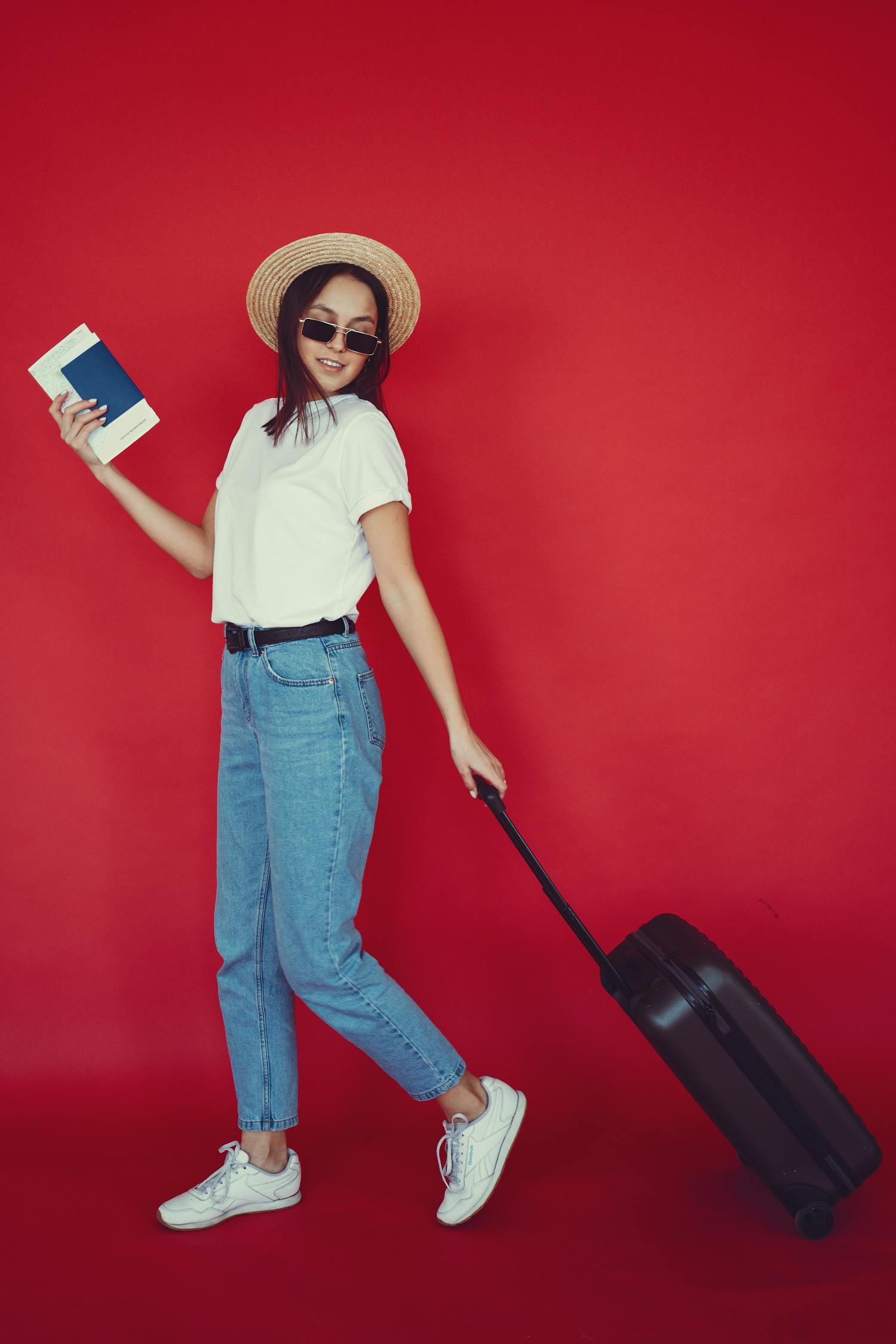 5) From 2021, all international students require a visa to study for more than
six months
6) Students who are 16 plus can study English in the UK for between 6-11 months on an 11 Month Short Term Student visa. read more about 11 Month Short Term Student Visas +
7) How long does it take to apply for a visa? Students can apply for a visa up to three months before the date of travel for a Short-term study visa( 6 – 11 months ) They should get a decision on their visa within three weeks.
8) Students can travel on ID cards in 2020, but will require passports from 1st October 2021. From 1st October 2021, all visitors will require a passport to enter the UK. See UK government guidance on visiting the UK from 1st January 2021.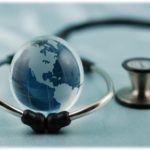 9) European Health Insurance Card. Students arriving in the UK from January 2021 will need to buy travel insurance which covers medical costs. There is an exception for students from Norway, Iceland, Liechtenstein and Switzerland, who are entitled to free health care under the citizens' rights agreements.